About
With an expected opening in 2026 Majaland Katowice, like Majaland Warsaw and Gdańsk, will incorporate a mix of indoor and outdoor attractions. The park will deliver many of the most loved themes and attractions of flagship park, Majaland Kownaty, unleashing the fun with much-loved characters Maya the Bee, Vicky the Viking, and friends.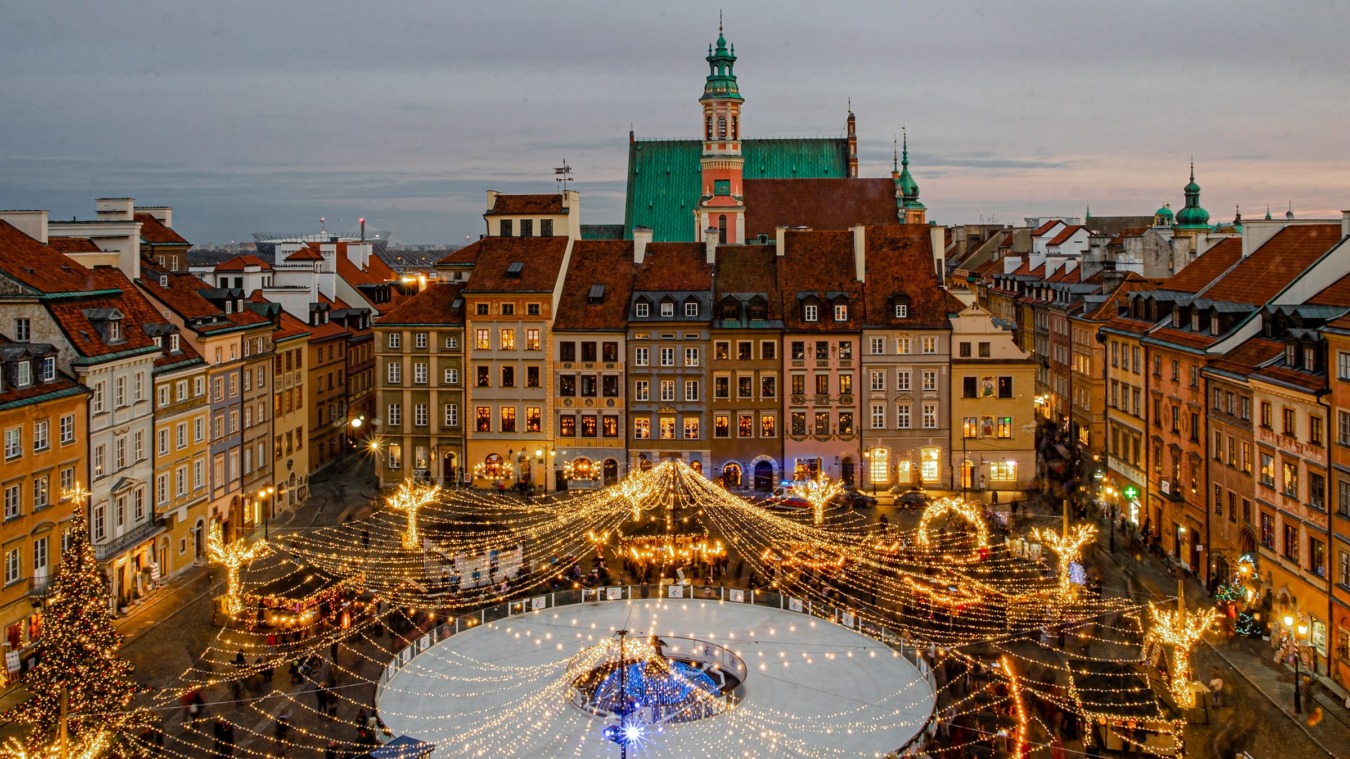 Katowice is a cultural centre in southern Poland on the border with the Czech Republic and Slovakia. It is Poland's largest agglomeration with a catchment area of 3.5 million people.
About
the park
Theme
Our main theme partners are Studio 100 and Plopsa
Build
Our construction partner for this project is CFE.
Location
Katowice is the capital of Silesia the most densly populated area in Poland. There is over 9 million people living withing target zone.