Our mission
A team with a mission
To be at the centre of a thriving theme park industry across Central and Eastern Europe. Achieved by partnering with like-minded and established brands to deliver safe, successful, and much-loved family experiences. All while being committed to long-term sustainable growth and playing a responsible role in the communities and environment in which we operate.
What we do
We identify high-growth brand opportunities and collaborate with proven partners in the leisure, entertainment, and retail spaces to create unforgettable theme park experiences. Put simply, we locate, theme, build and operate theme parks with the best possible brands.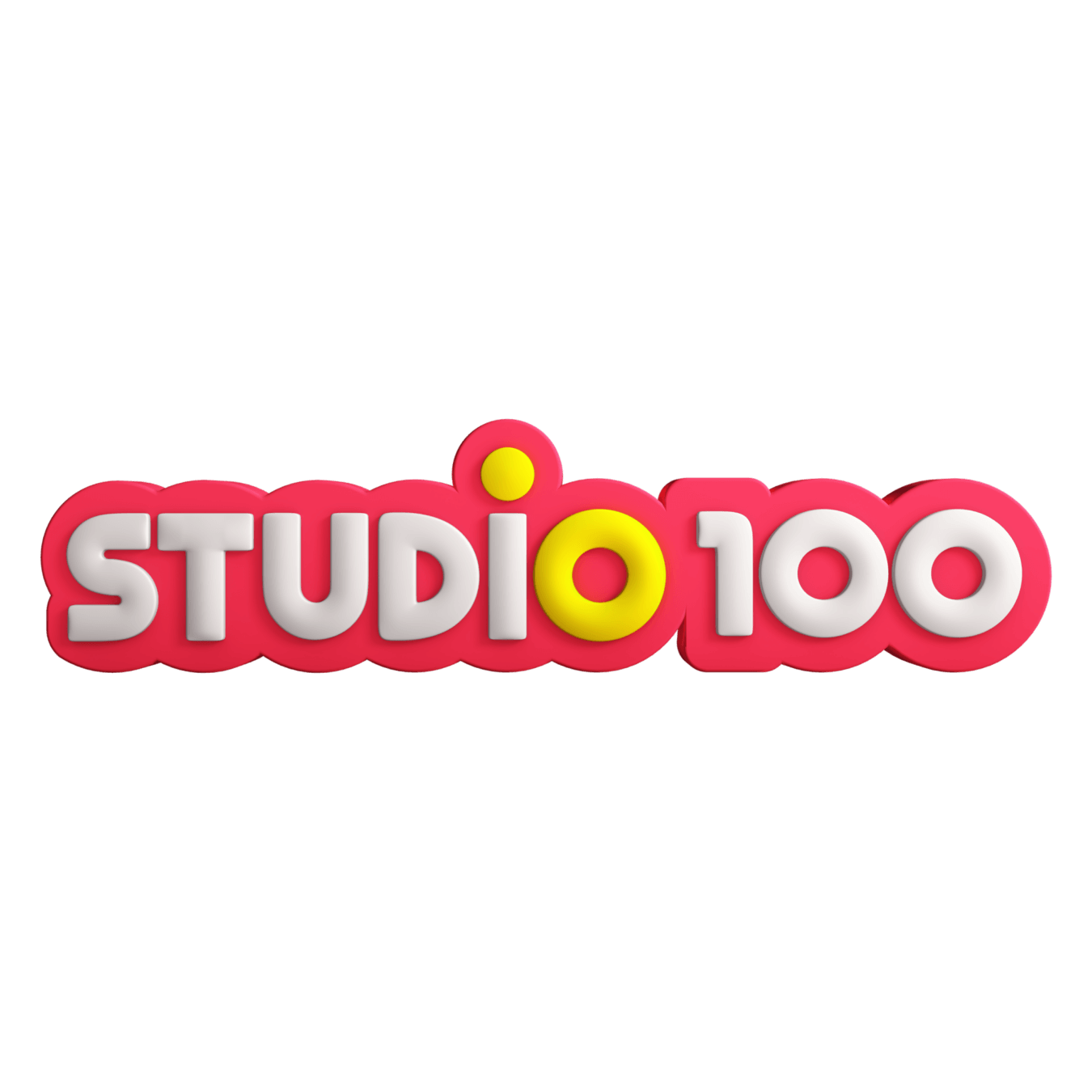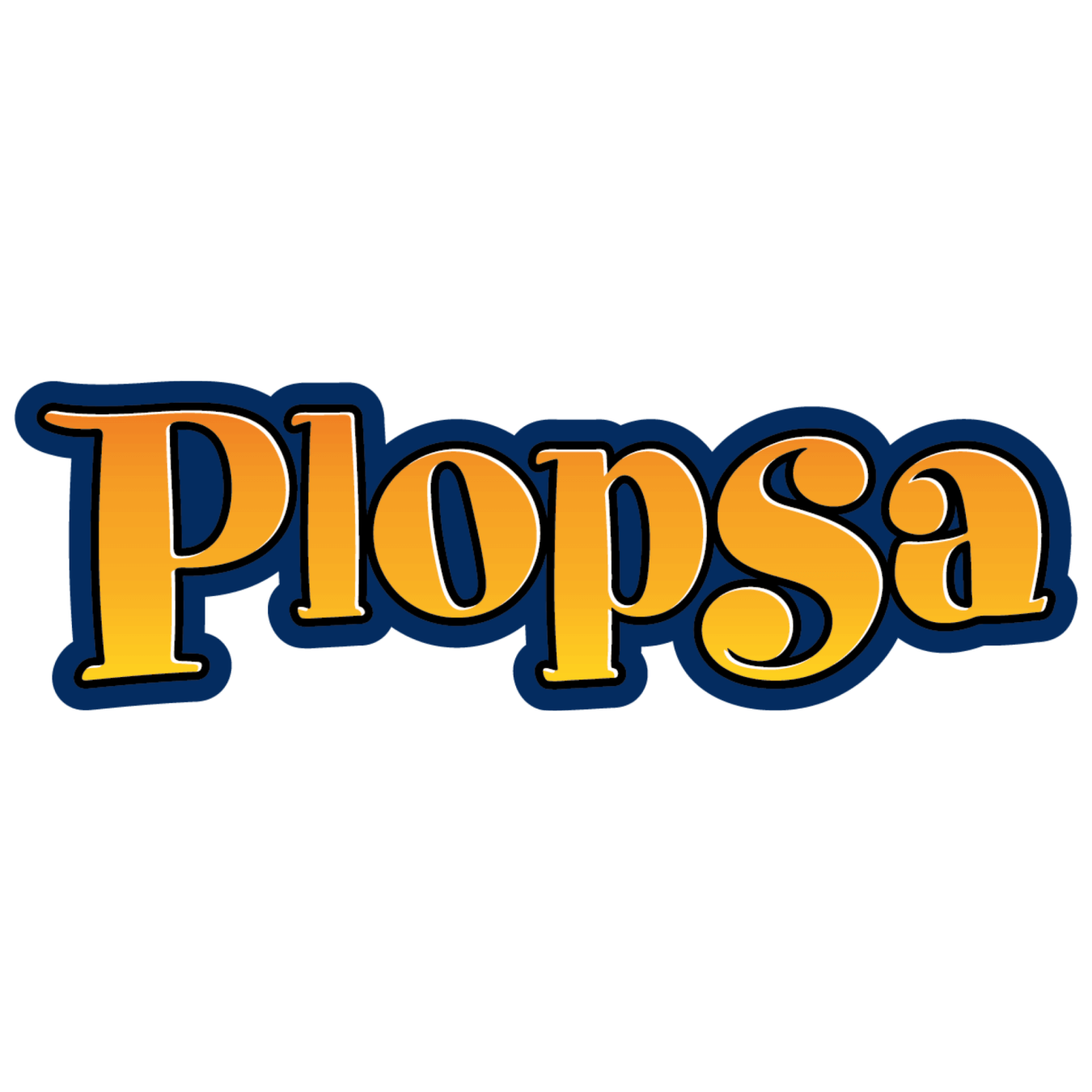 When will we start
We have already started! Majaland launched in 2018 and we have bold plans to continue launching theme parks across Central and Eastern Europe in the years ahead – watch this space!
Why theme parks
We are passionate about delivering safe and sustainable spaces in under-served communities where families and friends can share cherished memories. For us, there is no better way to achieve this than by creating world-class theme park experiences.
Where's it happening?
Currently across Central and Eastern Europe where we continue to identify high growth opportunities. With an eye to the future, we aim to service more under-served, high growth potential communities in other regions.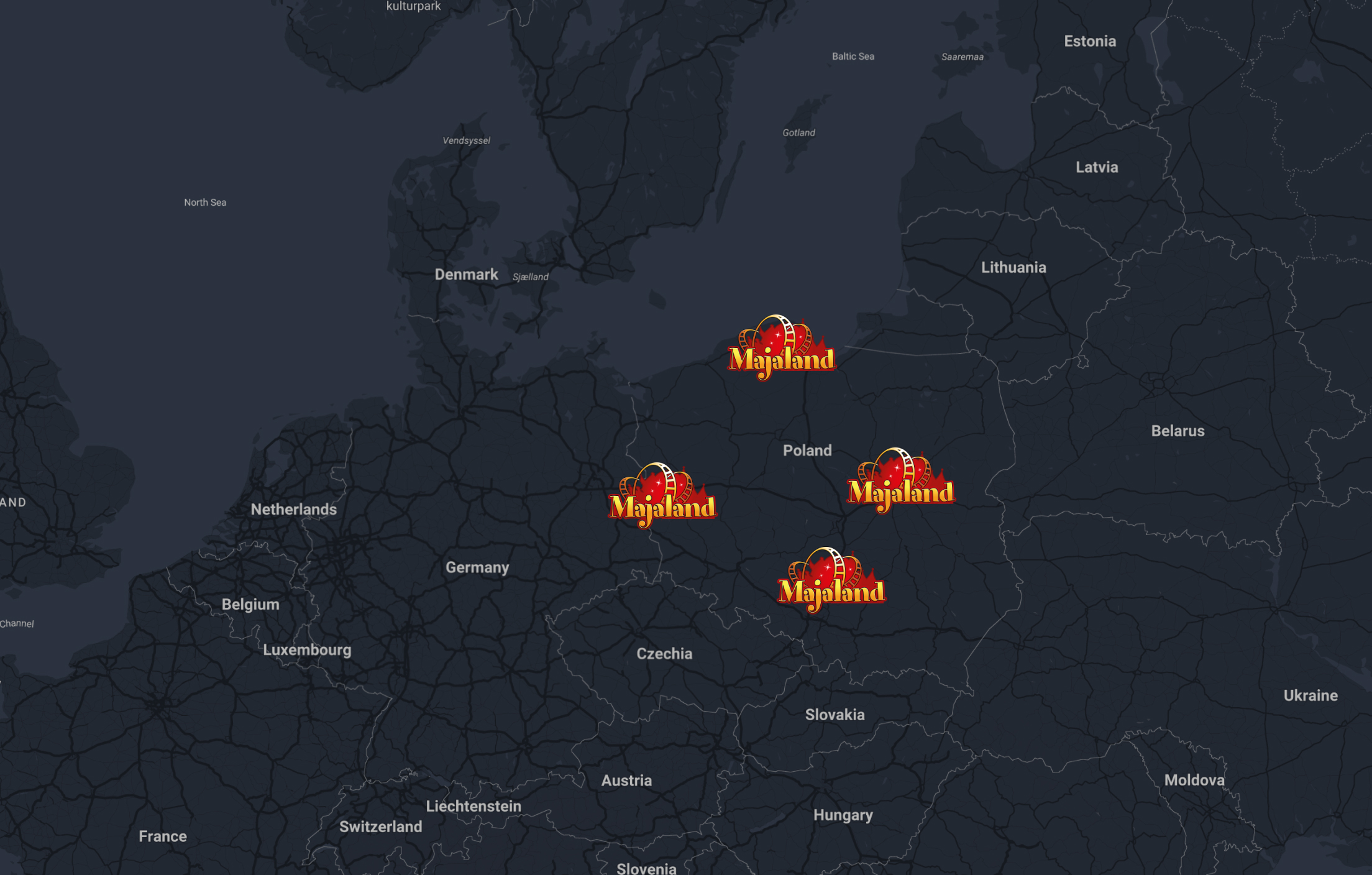 Who we are
The skilled and caring team behind Momentum Leisure
We are pioneers in creating world-class theme park experiences across Central and Eastern Europe. Established in 2008, we have successfully built our partnerships over 15 years bringing collective expertise, knowledge, and know-how to deliver guaranteed enjoyment for families and visitors across all of our projects.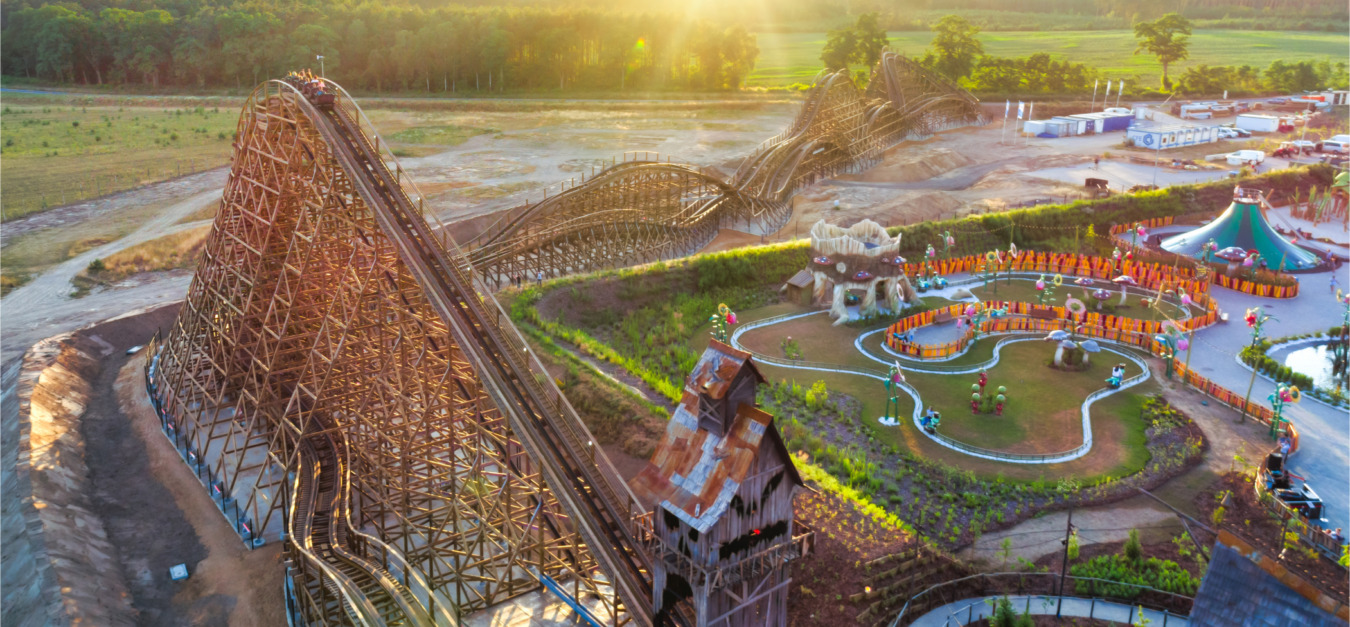 Pioneers in creating world-class theme park experiences across Central and Eastern Europe
Respect
We respect and trust our partners, their brands, visitors, investors, local communities, and the environment.
Togetherness
Unifying the best of brands and partners to bring families together for fun.
Freedom of spirit
Allowing us to be bold, in our ambition, to innovate, to think big, to be different and to bring joy.