About
Opened in September 2018, Kownaty is our flagship Majaland park with both in and outdoor activities unleashing the fun with much-loved characters Maya the Bee, Vicky the Viking, and friends. The total plot is 10 hectares forming part of the 205-hectare Holiday Park Kownaty.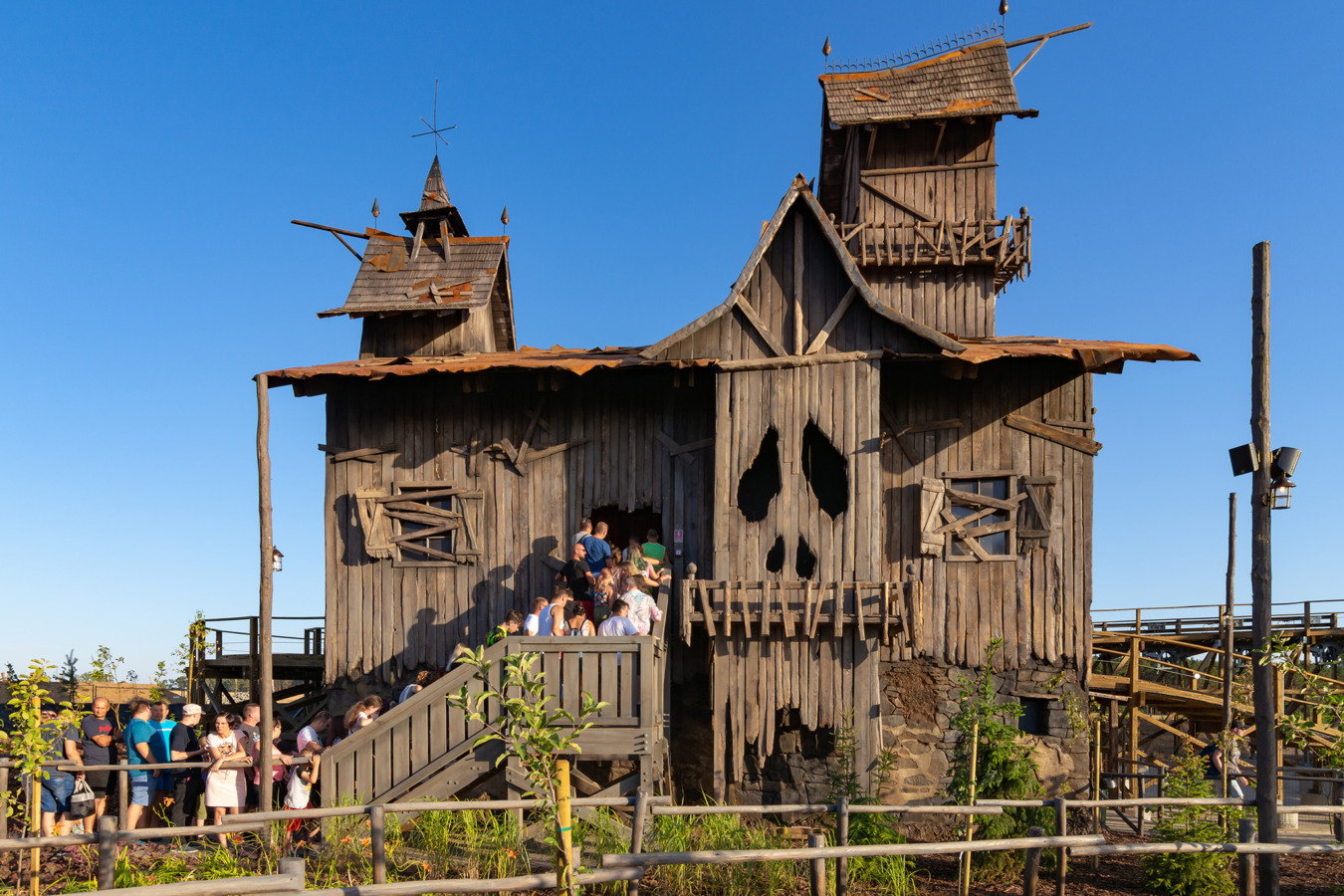 Majaland Kownaty boasts Poland's first wooden rollercoaster 'Wilkołak'
About
the park
Theme
Our main theme partners are Studio 100 and Plopsa.
Build
Our construction partner for this project is CFE.
Location
Located near Poznan with a catchment area reach of 8,5 million people including Berlin, Poznań, Gorzów Wielkopolski, and Zielona Góra