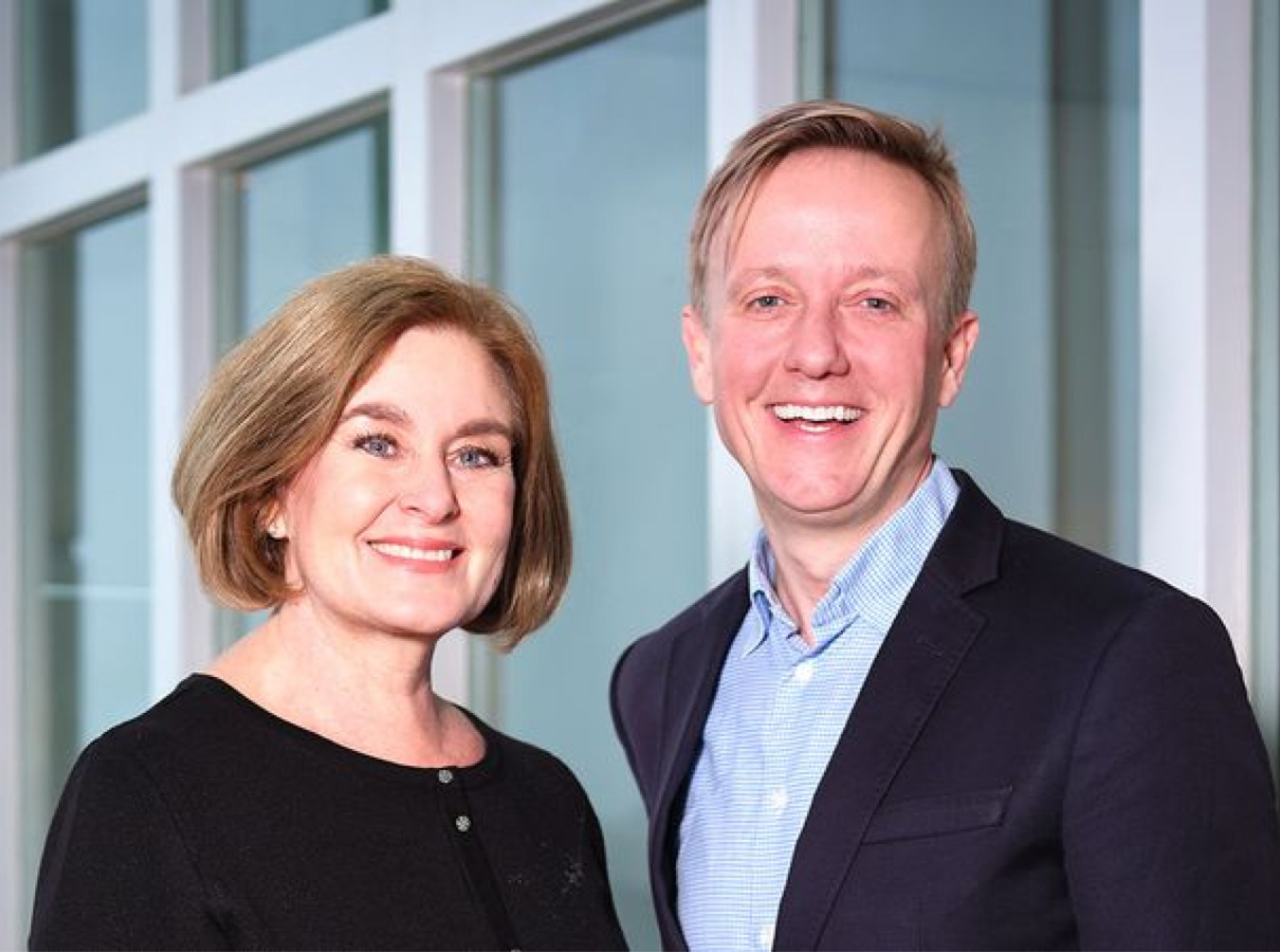 Momentum Leisure, the Amsterdam/Polish company with theme parks in Central and Eastern Europe, has expanded its Supervisory Board as of 1 February with two renowned individuals from the leisure industry, Andreas Andersen and Pia Adlivankin. In just under five years, Momentum Leisure has developed three theme parks. These are the flagship park Majaland Kownaty, one and a half hours' drive from Berlin, Majaland Warsaw, which opened in April 2022, and Majaland Gdansk which is currently under construction. There are plans for further expansion towards Central Europe for another seven theme and water parks in cooperation with well-known brands in the industry.
Reason enough to strengthen the Supervisory Board and provide it with members with international experience in the industry. Momentum Leisure presented the new Supervisory Board on 2 February in a meeting for its investors and stakeholders. The two new members are: Andreas Andersen and Pia Adlivankin, both CEOs of leading theme parks, they work(ed) for the trade association International Association of Amusement Parks and Attractions (IAAPA) and have extensive experience in the leisure and theme park industry.
Andreas Veilstrup Andersen (1972, Denmark) has a legal and financial background. He has worked in the theme and amusement park industry since 2000. For example, he was Executive Vice President at the renowned Tivoli Gardens in the Danish capital Copenhagen and is currently CEO and President of the Liseberg Group in Sweden, which operates Scandinavia's best-visited theme park. In 2017 and 2018, Andersen was Chairman of the Board of Directors of industry association IAAPA. He currently holds board positions at Momentum Leisure, Farup Sommerland, LEGO House and Leo's Lekland Group.
Pia Adlivankin (1967, USA) was born in the United States and also holds Finnish citizenship. She has lived and studied in both countries, including the School of Hotel Administration at Cornell University in New York State and the JOKO Helsinki School Of Economics Executive Education. Currently, she is general manager and CEO of Linnanmäki amusement park, the largest theme park in Finland. The Helsinki situated park is operated by Children's Day Foundation, for which Linnanmäki annually donates funds for children's welfare work. In addition, Adlivankin is president of the Finnish Amusement Park Association. She has volunteered for many global committees within the International Association for Amusement Parks and Attractions (IAAPA). Starting from year 2023 she also holds a position on the global Board of Directors of IAAPA. Adlivankin believes that by creating excellent staff work-well-being, the staff will be committed to exceeding guests expectations, keeping the guests happy and returning, which in turn leads to financial success.
Besides Andreas Andersen and Pia Adlivankin, Momentum Leisure's Supervisory Board consists of: Jeroen Beckers (chairman), Rory van 't Schip and Christian Gyasi.