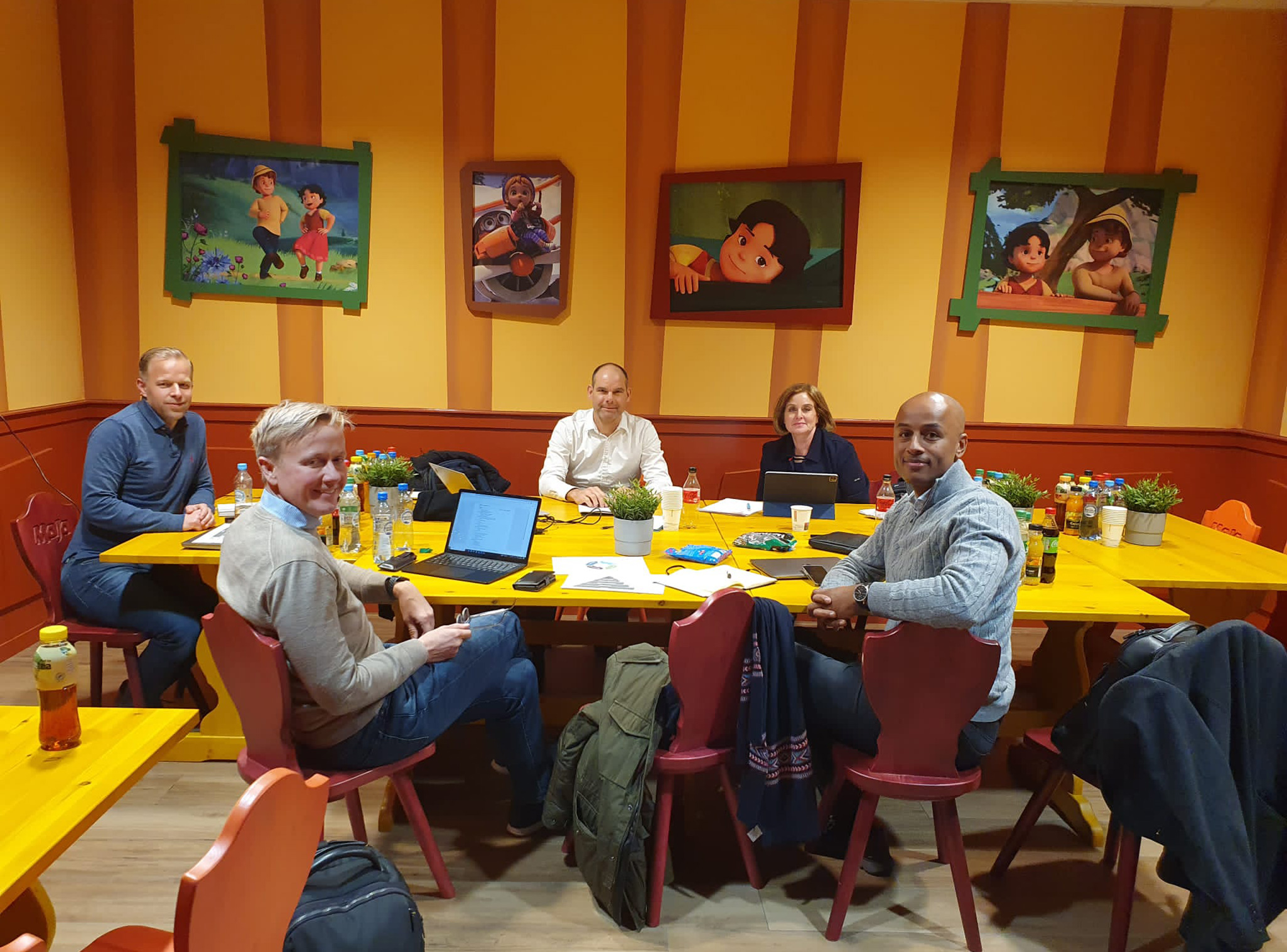 Pia Adlivankin and Andreas Andersen joined Momentum Leisure's Supervisory Board on 1 February this year. The Board met for the first time in its new capacity in Warsaw at the beginning of April.
Both new members, Adlivankin and Andersen, are CEOs of leading theme parks, work for the International Association of Amusement Parks and Attractions (IAAPA) and have extensive experience in the leisure and theme park industry. Andreas Andersen is currently CEO and President of the Liseberg Group in Sweden, which operates Scandinavia's most visited theme park. Pia Adlivankin is Managing Director and CEO of Linnanmäki, Finland's largest theme park. She will also serve on the IAAPA Global Board of Directors from 2023.
Momentum Leisure's supervisory board, in addition to Andreas Andersen and Pia Adlivankin, consists of Jeroen Beckers (Chairman), Rory van 't Schip and Christian Gyasi. On the 5th of April, the team gathered in Warsaw for a first meeting.
(Photo from left to right: Rory van 't Schip, Andreas Andersen, Jeroen Beckers (Chairman), Pia Adlivankin and Christian Gyasi).